UK Government and politics
GADN provides the Government with technical advice on how to best achieve gender equality.
At the same time, we challenge the Government to broaden its commitment to achieving gender equality and change its approach where needed.
The UK Government's approach to international gender equality is outlined in its Strategy Vision for Gender Equality.
GADN Resources
Explore GADN resources and learn more about the UK Government's approach.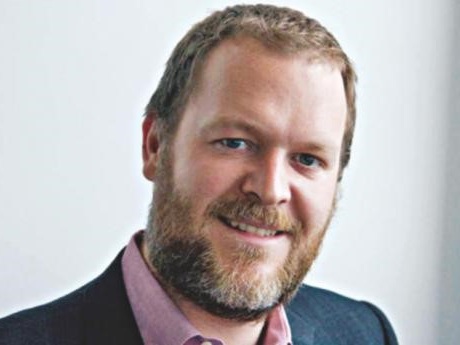 "GADN helps civil society come together and pressure the UK Government to implement its commitments to put gender equality and women's empowerment at the heart of everything it does."
- Laurie Lee, CEO, Care International
📷 Rebecca Terzeon, DFID speaks at a GADN Members Meeting on DFID's Strategic Vision for Gender Equality (November 2018)